1
Call Us Today
Call Us Today to Get Free Quote
2
Mobile Service comes to your place
We will see you at your place As Soon As Possible
3
enjoy!
Enjoy your professional pressure washing service
We working hard to make your place clean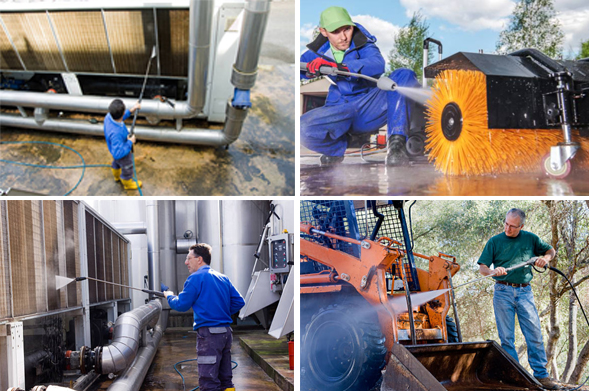 What is Clean For Life?
---
---
Power Washing offers industry-best industrial and commercial power washing services to the Vancouver area. We are a true mobile power washing company, with trucks that are fully-equipped with water tanks and Hot water, allowing us to work in even the most remote locations. Give us a call today to see how we can help you restore your business or equipment to a like-new condition..
Read more
Regular cleaning for less
---
---
Regular Cleaning Services WE are happy to give you 30% off when you order cleaning regularly
Please call us today for more information
Read more
Mobile Truck Washing & Hot Water Pressure Washing in the Vancouver Area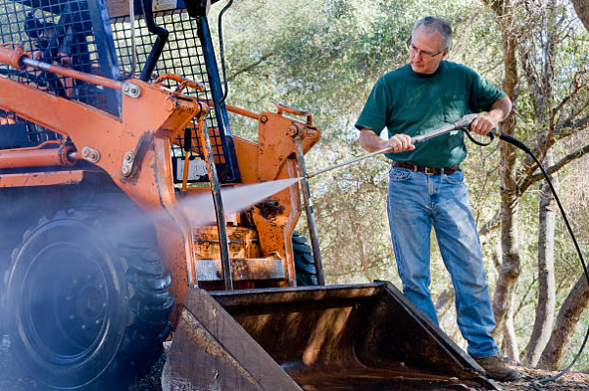 Industrial power washing
Fleet vehicles Tractors and trailers Dump trucks Garbage trucks Cranes Rock trucks Logging trucks Excavators Mills Wheel loaders Air tracks and drilling equipment
Commercial \ Residential power washing
Facades Sidewalks Storefronts Signage Underground parking Railings Stairs Loading areas Restaurant grease traps

Heavy equipment fabrication/ Mobile Industrial Coating
Heavy equipment fabrication Mobile Industrial Coating
Power Washing offers industry-best industrial and commercial power washing services to the Vancouver area. We are a true mobile power washing company, with trucks that are fully-equipped with water tanks and Hot water, allowing us to work in even the most remote locations. Give us a call today to see how we can help you restore your business or equipment to a like-new condition
clean for life